It's easy to stay safe online.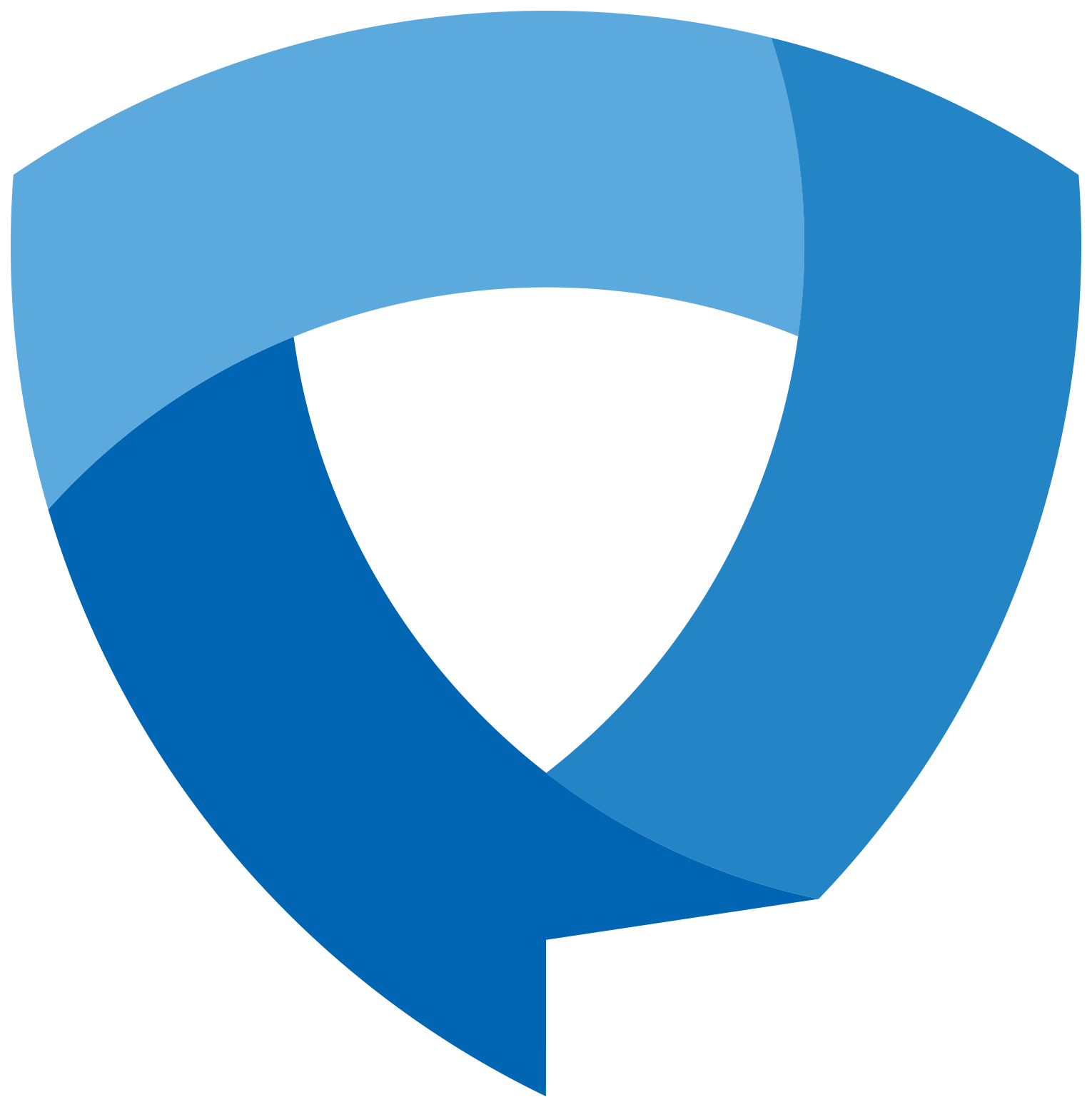 Unfortunately, not everyone thinks this is true. In fact, 41% of survey respondents in 2021 described cybersecurity as intimidating and frustrating, according to the Oh Behave! The Annual Cybersecurity and Attitudes Behavior Report. While most cybersecurity news articles are about massive data breaches and threat actors, it can seem overwhelming and feel like you're powerless against online threats and attacks.
We want to remind everyone that while there are all kinds of ways to keep your data protected, following just a few key steps can make a big difference. Cybersecurity doesn't have to be overwhelming.
If everyone does their part, the University of Utah and University of Utah Health will be safer and more secure for our students, patients, faculty, staff, and guests.
---
Guides: How to stay safe online
Cybersecurity 101
Although criminals work constantly to steal our personal information, we can protect ourselves by practicing good cybersecurity.
Software updates
Threat actors are constantly looking for software and system vulnerabilities, so keeping them up to date is the only way to stay one step ahead.
Account security
To keep criminals out of our online accounts, we must secure them properly with strong passwords, multifactor authentication, and some caution.
Phishing
Phishing is one way criminals use social engineering to trick you into sharing confidential information, such as bank account numbers or login credentials.