October is Cybersecurity Awareness Month.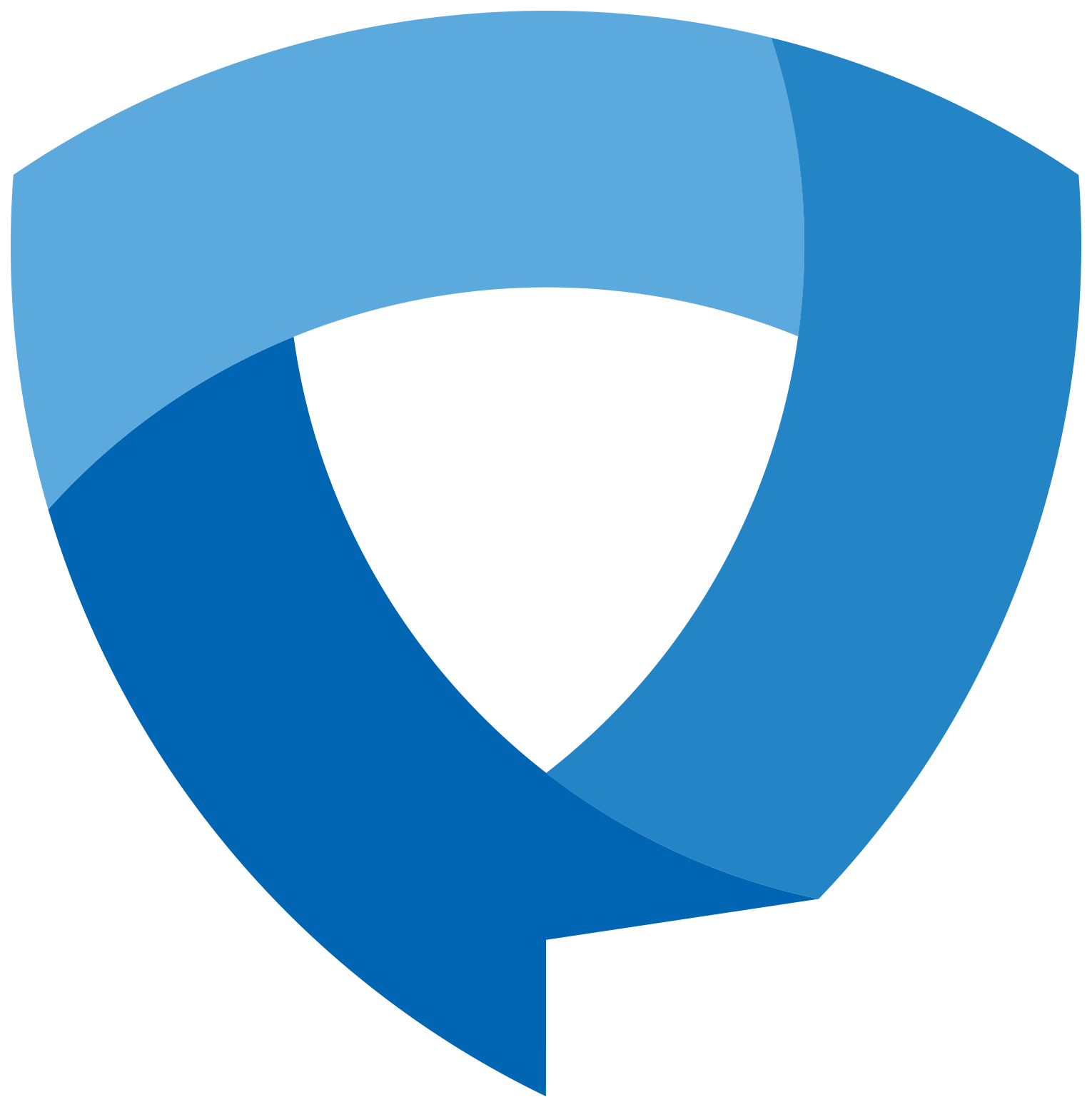 The line between our online and offline lives is indistinguishable — now more than ever. While this network of connections creates opportunities for individuals and organizations across the globe, it also comes with unique challenges.
That's why University Information Technology (UIT), for the seventh year, is participating in Cybersecurity Awareness Month (CSAM). The annual initiative — sponsored by the Department of Homeland Security and National Cyber Security Alliance — ensures that people have the resources they need to stay safer and more secure online. For the second year, the University of Utah has been designated a CSAM Champion.
This year's theme is "Do your part. Be cyber smart."
This October, UIT's Information Security Office (ISO) will highlight the ways in which internet-connected devices have impacted our lives, as well as provide the information and resources to empower users to own their role in protecting their part of cyberspace.
If everyone does their part — implementing stronger security practices, raising community awareness, educating vulnerable audiences or training employees — our interconnected world will be safer and more resilient for everyone.