73%
Of people use the same password for multiple websites.
80%
Of reported IT security incidents were phishing attacks in 2020.
435%
The increase in ransomware attacks from 2019 to 2020.
81%
Of breaches leverage weak, stolen, or otherwise compromised credentials.
October is Cybersecurity Awareness Month.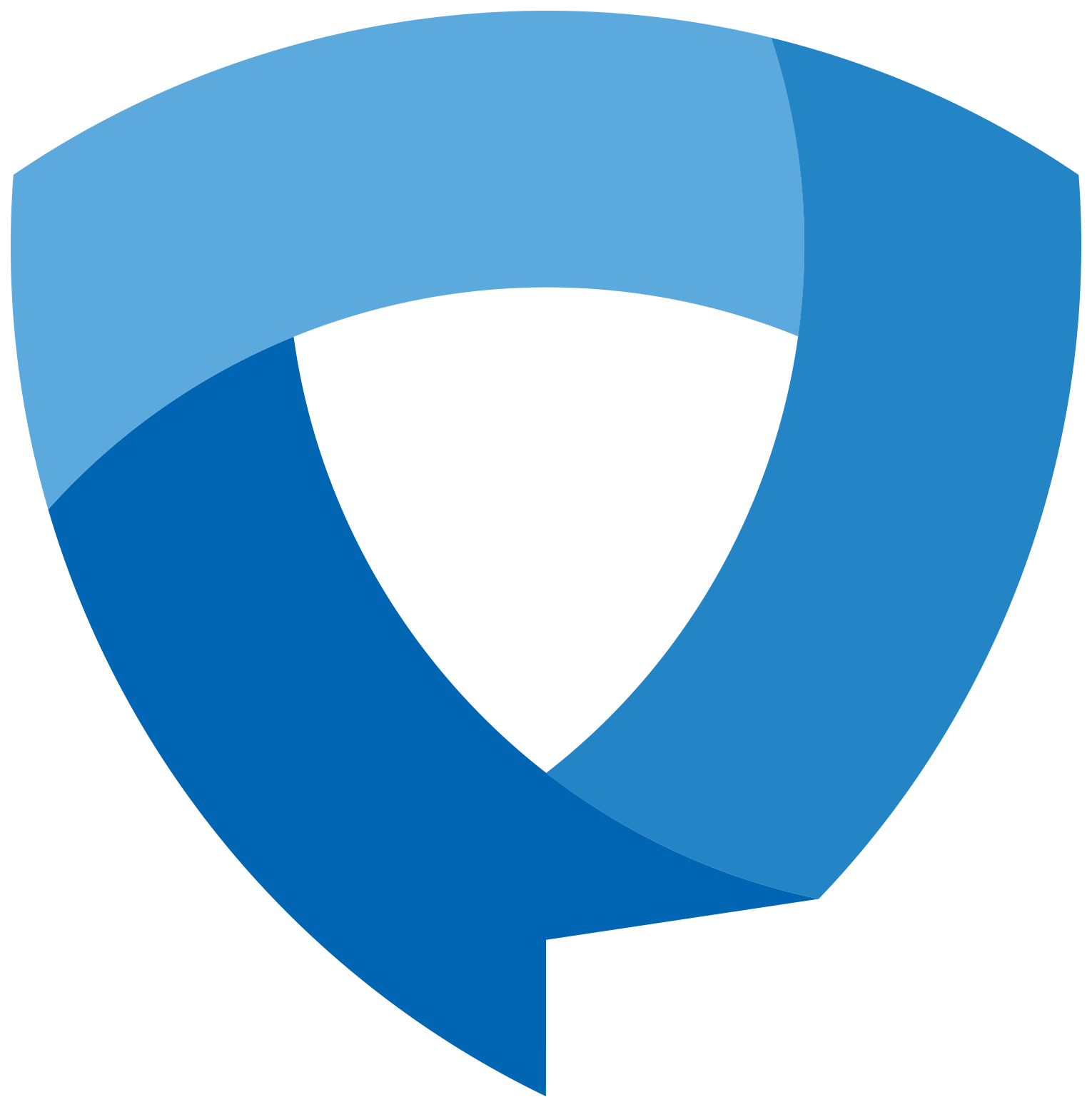 Cybersecurity isn't only a shared responsibility, it's an individual responsibility.
That's why UIT's Information Security Office (ISO), for the eighth year, is participating in Cybersecurity Awareness Month (CSAM). The annual initiative — sponsored by the Department of Homeland Security and National Cyber Security Alliance — ensures that people have the resources they need to stay safer and more secure online. For the third year, the University of Utah has been designated a CSAM Champion.
This year's theme is "Do your part. Be cyber smart."
Select the topics below to learn more about how you can protect your data and internet-connected devices.
If everyone does their part, the University of Utah and University of Utah Health will be safer and more secure for our students, patients, faculty, staff, and guests.

Are you meeting the basic requirements for good digital hygiene?
Here are some simple steps you can take right now to help you improve your cybersecurity habits.

Can you spot a phishy email or text message?
Here are three fundamental tips to help shore up your defenses against phishing, vishing, and smishing attacks.

Do you know how ransomware works?
Here is a case that highlights the dangers of ransomware, plus some tips on how to prevent and respond to an attack.

Did you know that your identity is one of your most valuable assets?
Here are some common ways your digital identity can be compromised, and how you can prevent that.