The Information Security Office (ISO) continuously strives for daily operational excellence to ensure the confidentiality, availability, and integrity of University of Utah
information technology systems and data through exploitation of appropriate security resources and best practices.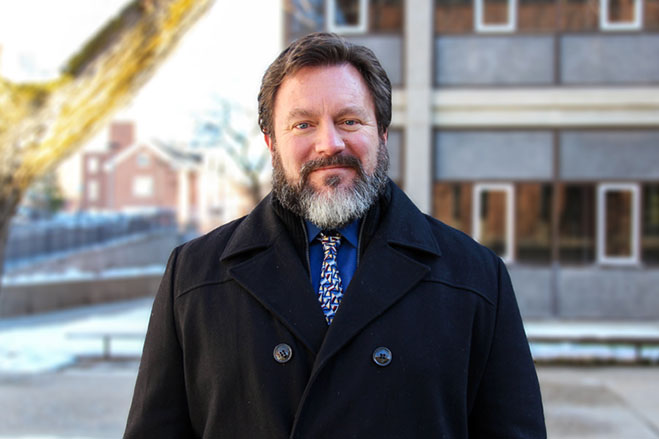 The former Army officer — who loves working among the Information Security Office's powerhouse employees, knocking down obstacles, and stargazing with his wife — says cybersecurity never takes a day off, driving him to learn and improve every day.
---
tips & resources
---
You realize it a moment too late: You fell for a malicious email, clicked a bad link, and entered your password on a suspicious site. You've just been phished! Now what?
If you click on a questionable link and enter login credentials, immediately change your password in the CIS portal — and in any personal accounts that may be compromised.
---
SECURITY CHAMPS
The Information Security Office is looking for engaged, enthusiastic Security Champs to help us strengthen university-wide information security risk management through education and collaboration.
Security champs meeting
The Security Champs will hold a meeting on Wednesday, December 2, 2020, from 12:30 p.m. – 1:30 p.m. via Zoom. The session will include presentations and an opportunity for some Q&A. If you are interested in joining, please reach out to ISO-GRC@utah.edu.
Helpful Links
UofU IT News & Info
Security advisories
ISO ON TWITTER