The Information Security Office (ISO) continuously strives for daily operational excellence
to ensure the confidentiality, availability, and integrity of University of Utah information technology systems and data through appropriate security resources and best practices.
---

The University of Utah's Data Classification and Encryption Rule (4-004C), which supports Information Security Policy (4-004), outlines how to protect the U's data through classification, encryption, and retention.
Helpful Links
UofU IT News & Info
Security advisories
ISO ON TWITTER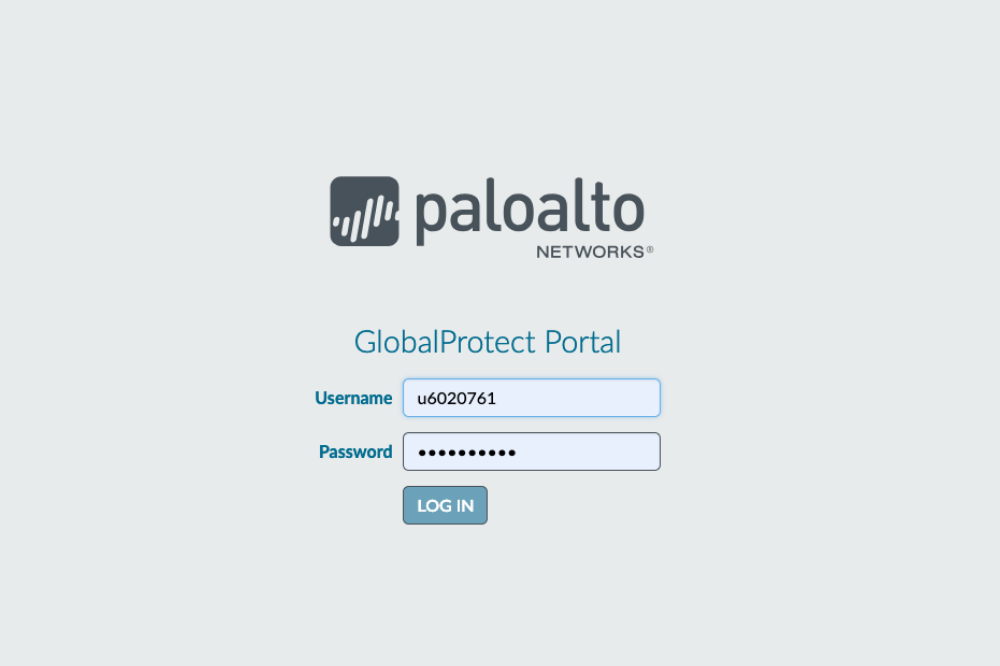 Using a VPN to access the campus network
To access certain resources on the University of Utah network, university employees and students working or studying remotely should use a secure virtual private network (VPN).
University of Utah VPN options:
Palo Alto Global Protect
Departmental VPN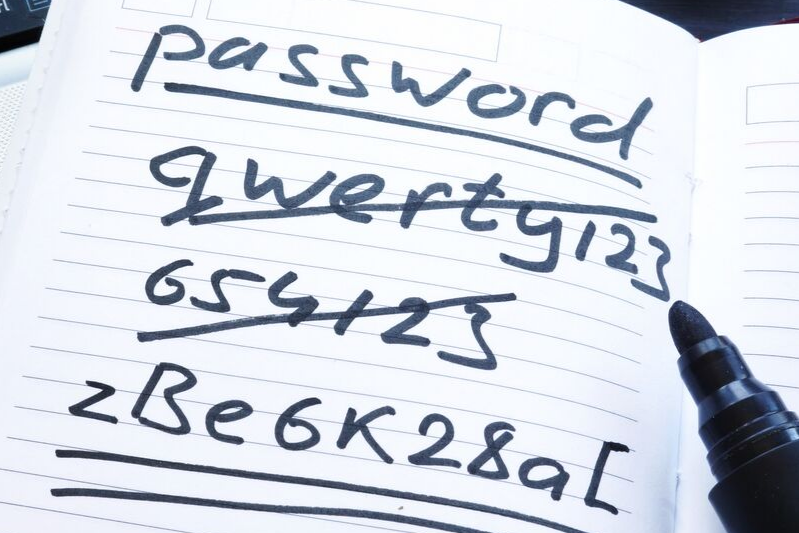 Secure those passwords!
Is your password secure enough?
Easy-to-guess, "weak" passwords are the main way criminals gain access to system information. Keeping passwords safe and hard to guess is critical to ensure information is not compromised.
Take a moment to review the University of Utah's password requirements and guidelines.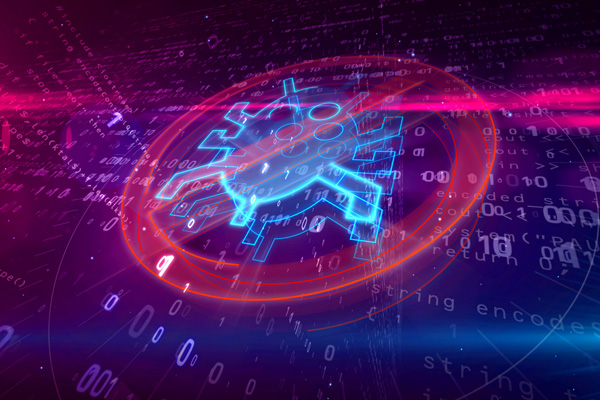 IT security software available through OSL
With antivirus and firewall software, you can better protect your information and reduce the risk to your computers from malicious attacks. Both are available at a reduced cost through the U's Office of Software Licensing (OSL).
Licenses are available for university organizations, work-at-home staff and faculty, and student, faculty, and staff with personally-owned computers.