The Information Security Office (ISO) continuously strives for daily operational excellence
to ensure the confidentiality, availability, and integrity of University of Utah information technology systems and data through appropriate security resources and best practices.
---

IT security tip: Prepare for tax season scams
Tax season is upon us and with it comes verdant hunting grounds for scammers and phishers. The Cybersecurity and Infrastructure Security Agency (CISA) has published a great series of tips and warnings to prepare you for phishing scams that target your income tax returns. The IRS will not:
Contact you via email, text messages, or social media

Threaten you with criminal charges

Ask for payment in the form of gift cards or other merchandise
And remember: If you receive a suspicious message in your UMail inbox, report it using the Phish Alert button or by forwarding it as an attachment to phish@utah.edu.
Helpful Links
UofU IT News & Info
Security advisories
ISO on Twitter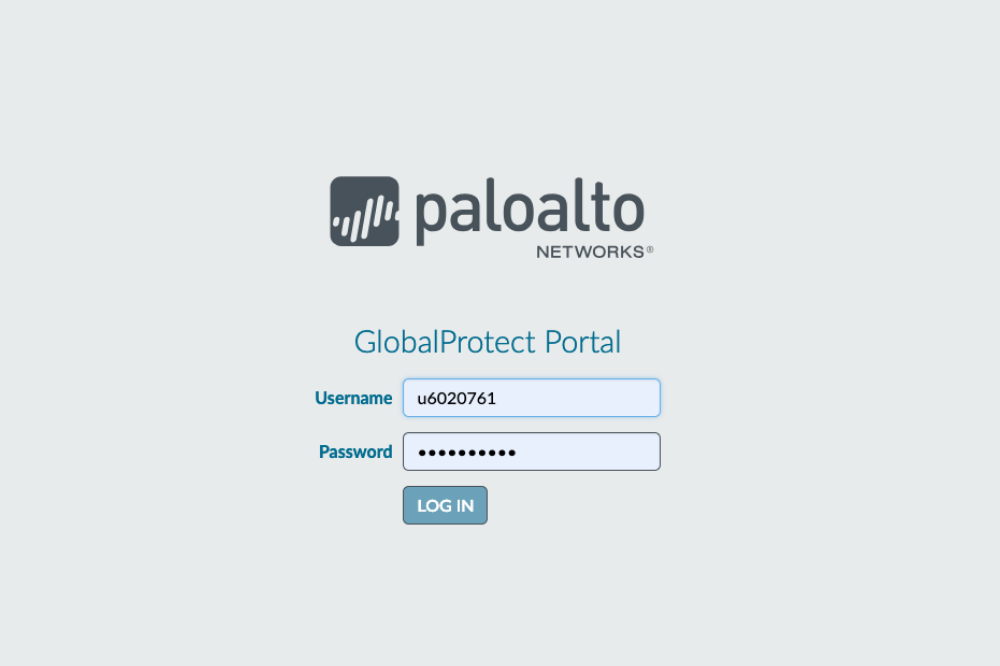 Using a VPN to access the campus network
To access certain resources on the University of Utah network, university employees and students working or studying remotely should use a secure virtual private network (VPN).
University of Utah VPN options:
Palo Alto Global Protect
Departmental VPN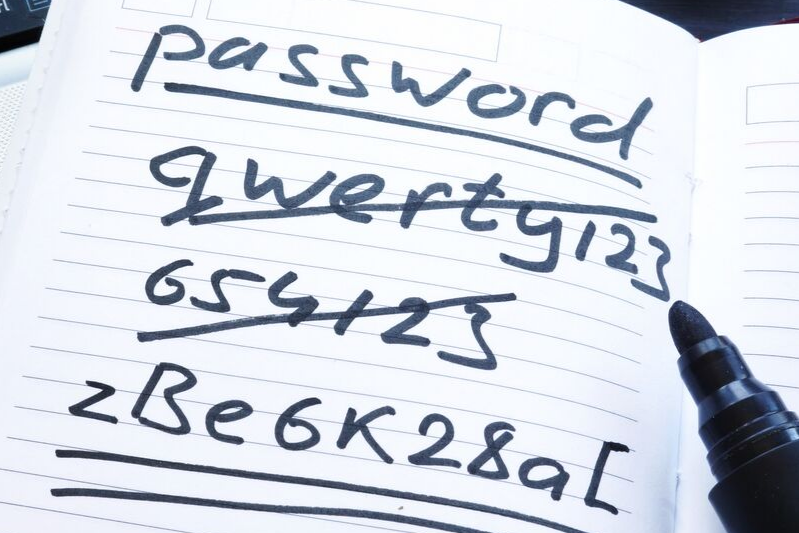 Secure those passwords!
Is your password secure enough?
Easy-to-guess, "weak" passwords are the main way criminals gain access to system information. Keeping passwords safe and hard to guess is critical to ensure information is not compromised.
Take a moment to review the University of Utah's password requirements and guidelines.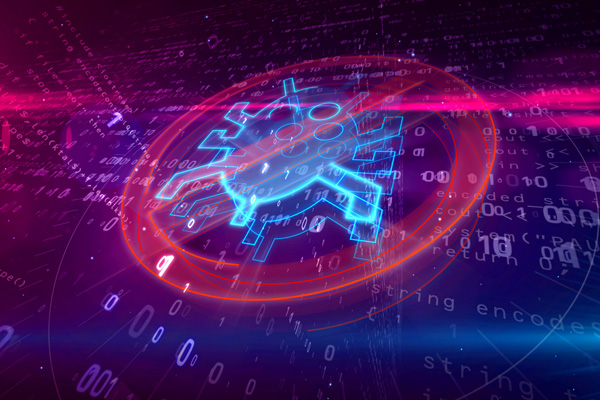 IT security software available through OSL
With antivirus and firewall software, you can better protect your information and reduce the risk to your computers from malicious attacks. Both are available at a reduced cost through the U's Office of Software Licensing (OSL).
Licenses are available for university organizations, work-at-home staff and faculty, and student, faculty, and staff with personally-owned computers.